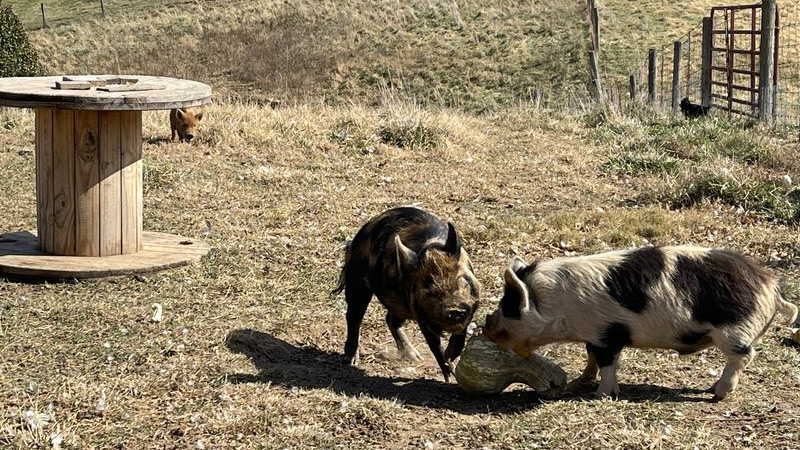 HILLSBORO, Ky. (WKYT) – With Halloween around the corner, many of you have pumpkins to decorate. But what do you do with the pumpkins after?
Well, there is a place in Kentucky where you can donate them and make some animals happy in the meantime.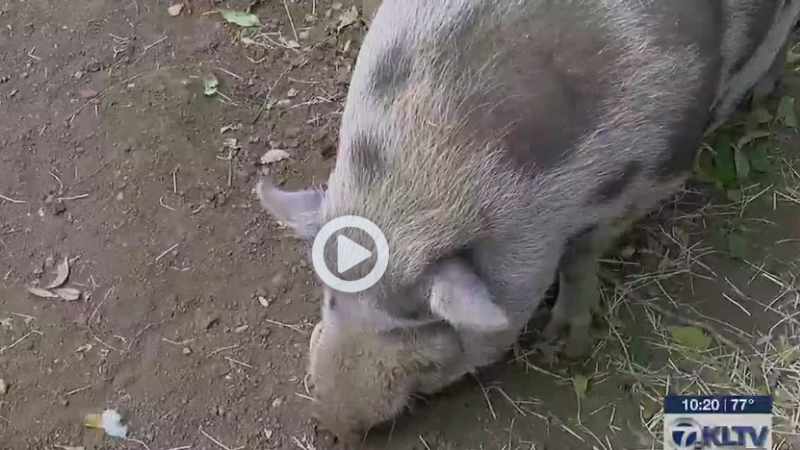 KTLA 7 – Video about Pumpkins for Pigs
Informative and inateresting video about Pumpkins for Pigs.
by: Mariela Gonzelez
KTLA 7 – West Texas,  October 21, 2022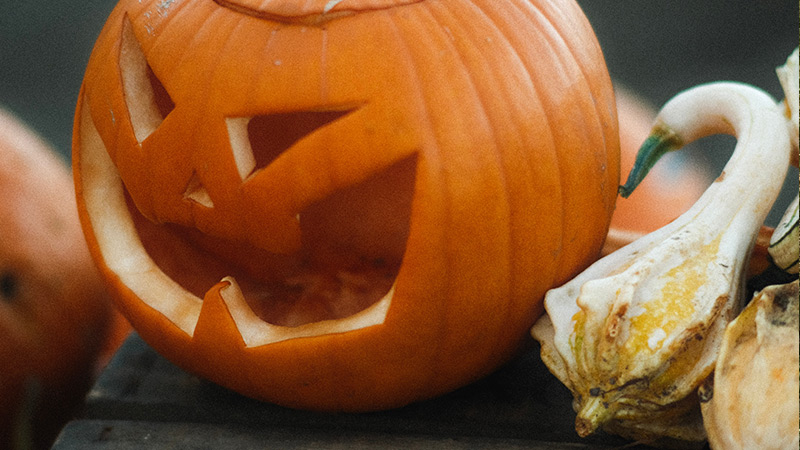 (WFXR) — The candy has been handed out, the costumes are put away, and now you have to clean up the decorations — including the pumpkins.
One option: supplying the pumpkin seeds to the Southwest Virginia Wildlife Center. The center asks that you do not prepare the seeds with oil or salt. Instead, leave them plain.